Oil Services
Our services are distinguished by being world-class. With excellent performance, with the best operational skills and high standards of safety and quality.
Integrated Oil Services
Our objective is to present our clients with a proposal of integrated services according to their needs, combining the best operational skills with the best technologies.
Development of new oil fields.
Ability to integrate teams with different service providers.
Availability of association for the exploitation of oil fields.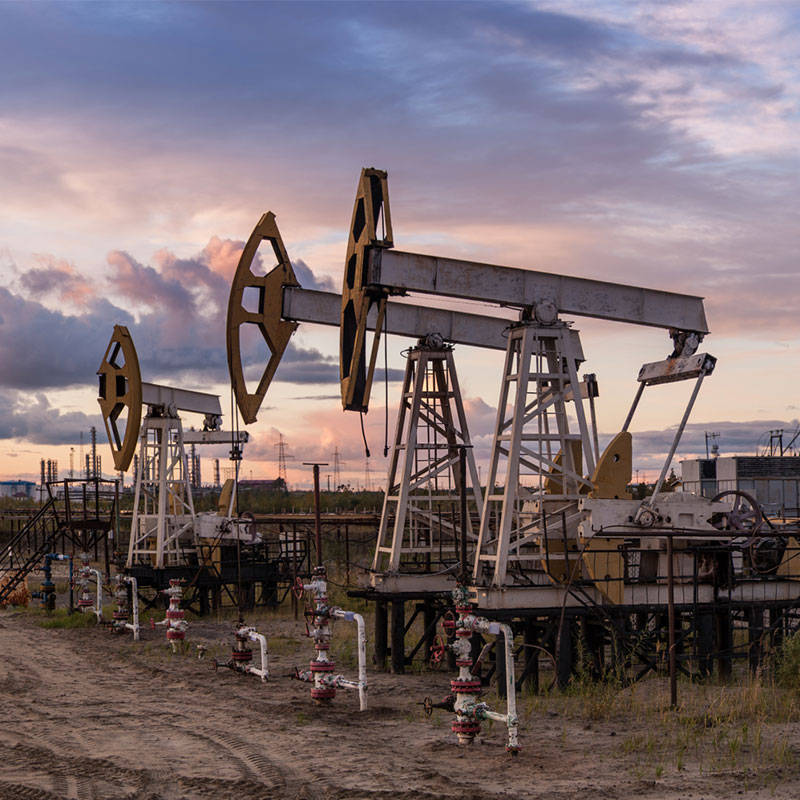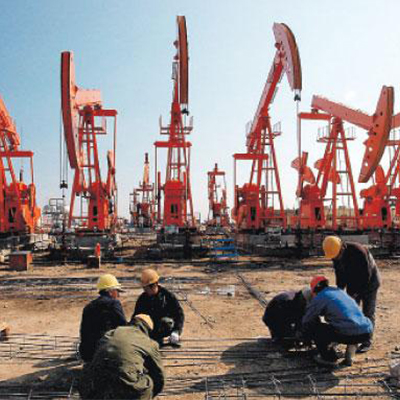 Engineering Services
Production optimization
Phase separation systems.
Reservoir Engineering
Drilling Engineering
Production Engineering.
Assurance of production, control and elimination of bottleneck.
Jackup Services
Drilling Rig Jackup 3000 HP Services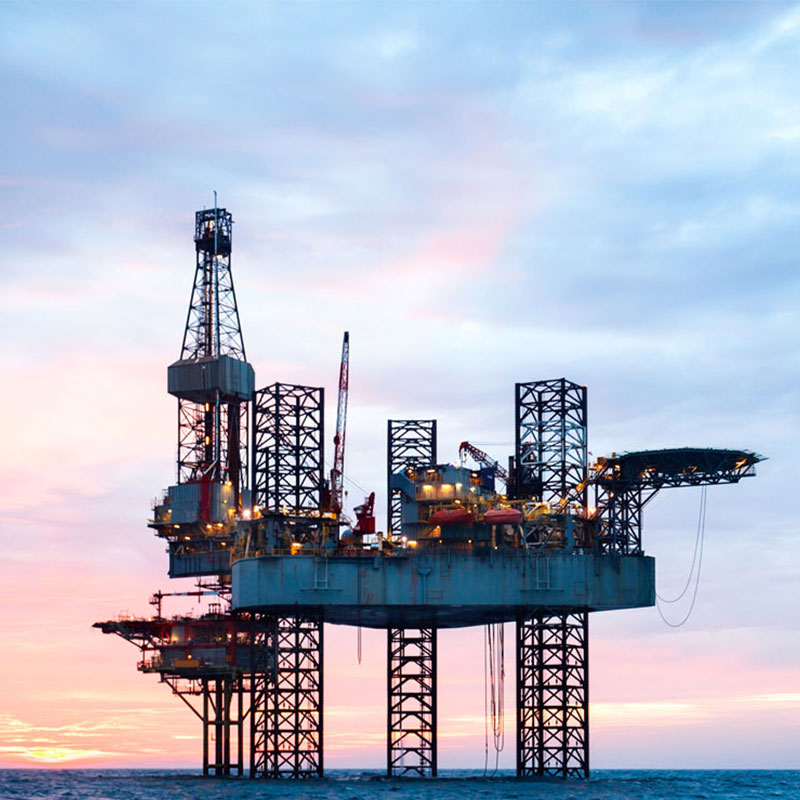 Workover Services
Manufacture of workover equipment 350 HP and 550 HP.
Workover service 350 HP y 550 HP
Stimulation Services
Production Stimulation
Remediation of oil wells.