Preventive and Corrective Maintenance
We put at the hand of our clients, the best knowledge, the best skills, the use of advanced technology tools and the appropriate technical personnel for each activity.
This allows us to provide cost-effective solutions, focused on operations costs, ease of service and efficient. Achieving the highest indicators of reliability and availability.
Oil Sector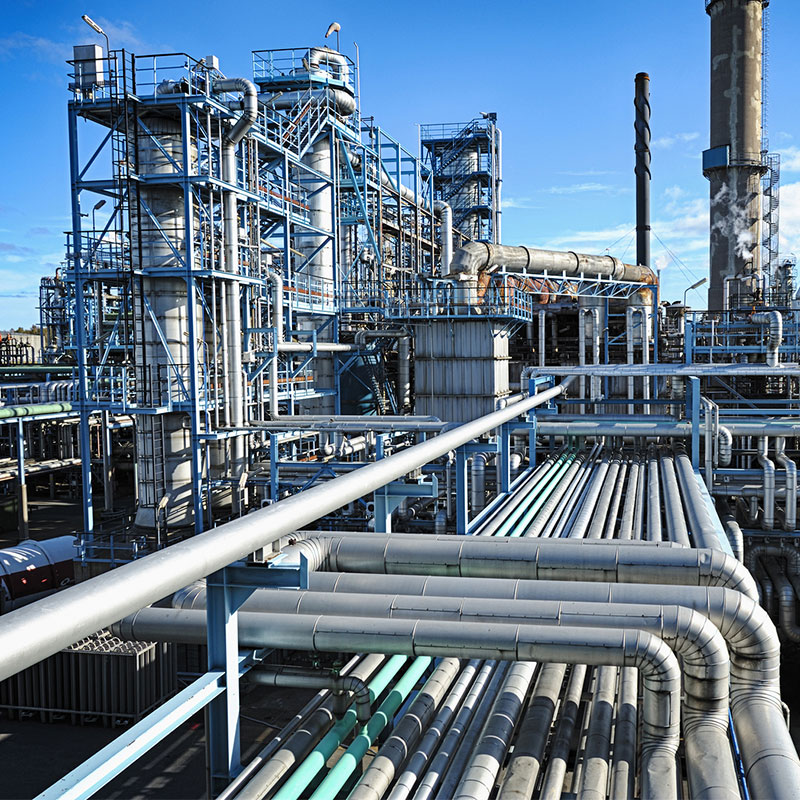 Energy Sector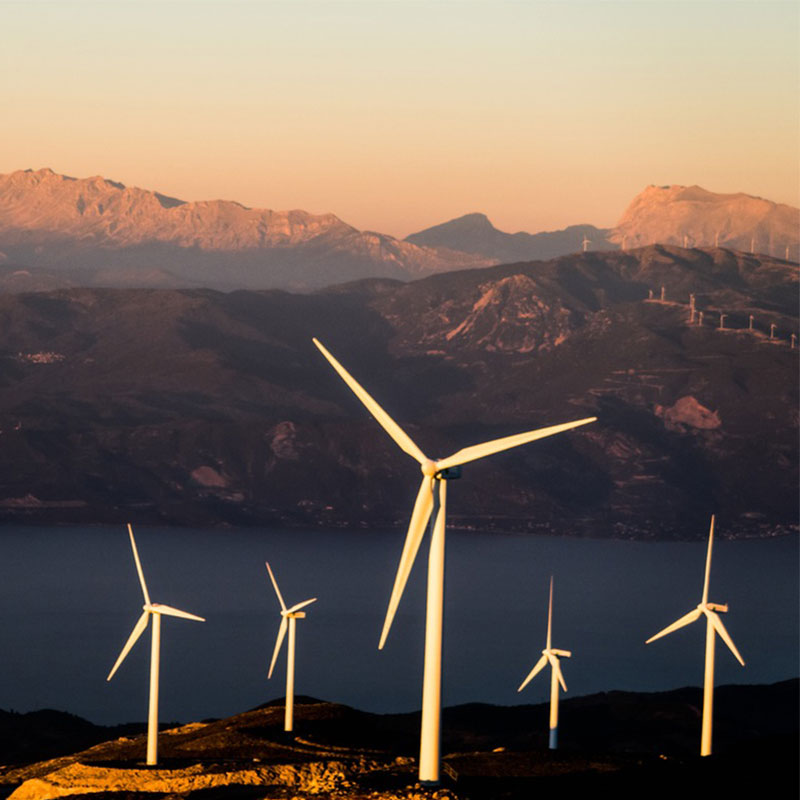 Maintenance Planning.
Execution of Maintenance.
Maintenance management.
Plant shutdown for maintenance.
Welding processes.
Maintenance of Heat Exchangers.
Maintenance of static equipment.
Maintenance of rotary equipment.
Maintenance of boilers.
Maintenance of steam turbines.